Tana Herbal Eye Pads
Tana Herbal Eye Pads The pads has reviving, soothing, relaxing and nourishing effects on eyes. Recommended especially after long days at work, staying in smoky places, after sun bathing and watching tv for long hours. Each pad can be used up to 4 times warm or cool. How to use: Soak the pads briefly in hot water, then you can use it either warm or leave it for a while to cool, place it on closed eyes for 10 - 15 minutes to take effect.
Ingredients: Achillea Millefolium Rosmarinus Officinalis Foeniculum Vulgare Lavandula Angustifolia Pimpinelle Anisum (Anis) Calendula Officinalis Euphrasia Officinalis Centaurea Cyanus.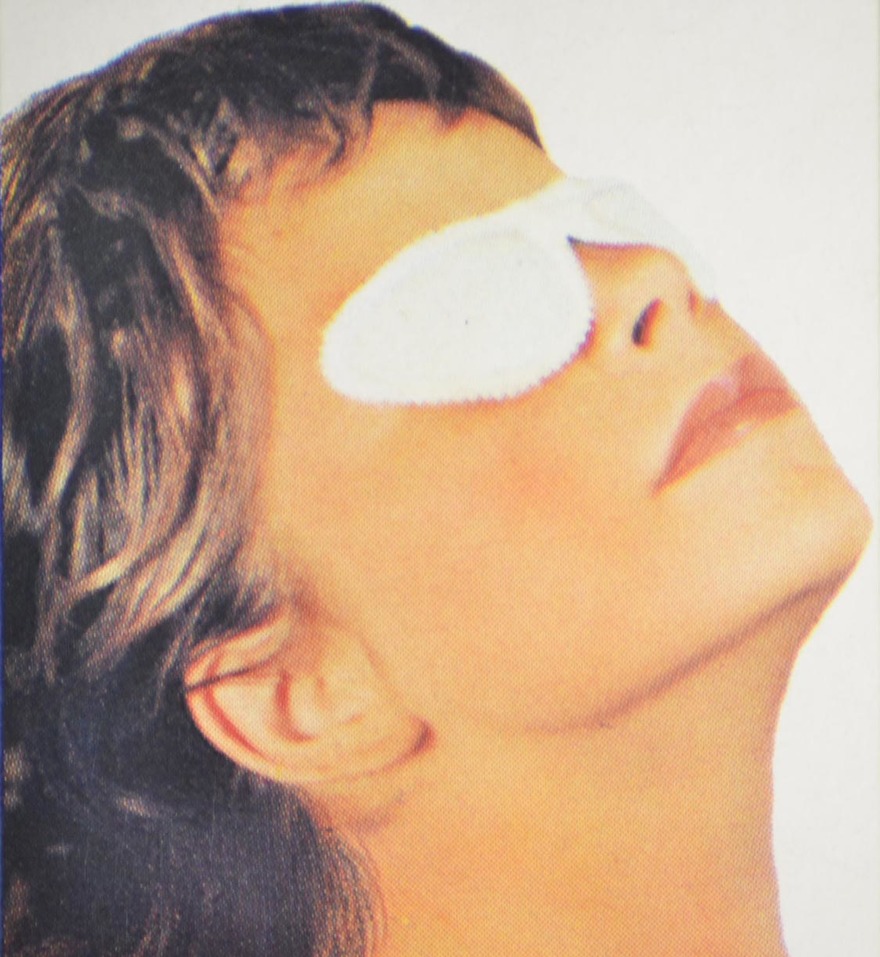 Herbal eye pads from Tana ®

Tana Herbal Eye Pads

The pads has reviving, soothing, relaxing and nourishing effects on eyes. Recommended especially after long days at work, staying in smoky places, after sun bathing and watching tv for long hours. Each pad…

€ 9,90