The Tana Hy! Mascara is the rich mascara of Tana Cosmetics.
The Hy! Mascara nurtures your
eyelashes thanks to the contained hyaluronic acid.
The hyaluronic acid will develop and hold the moisture of your eyelashes.
Besides, your eyelashes will get the perfect swing thanks to the Hy!
Mascara curved brush. Obviously, a multiple application will give you a XXL result.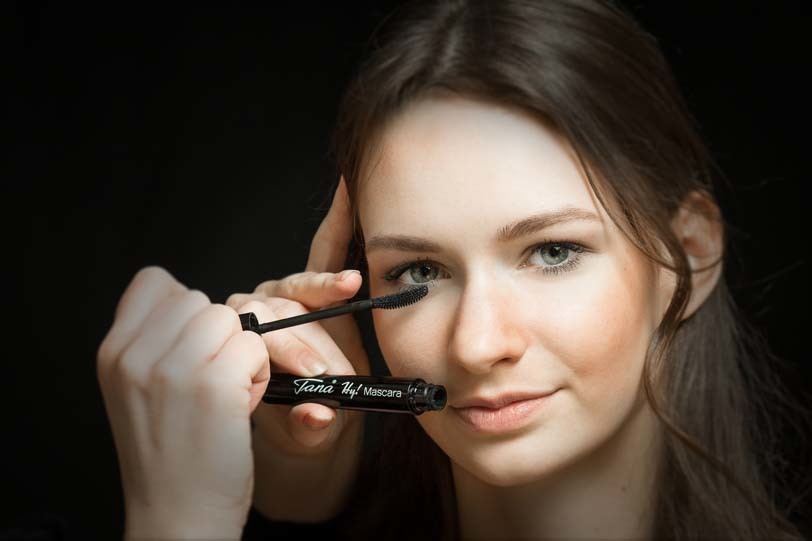 Hy! Mascara

The Tana Hy! Mascara is the rich mascara of Tana Cosmetics. The Hy! Mascara nurtures your
eyelashes thanks to the contained hyaluronic acid. The hyaluronic acid will develop and hold the
moisture of your eyelashes. Besides, your…

€ 18,50